Our Pistol / Handgun course is a custom made course specially design to fit the individual requirement for self defense, personal protection in and out the home, active shooter scenarios, law enforcement or military application as well as contractor work.
Our course does not discriminate and provide the best possible and most adapted forms of training available to the end user whether from law enforcement or law abiding civilians.
This course will work on the specific need for:
Accurate aiming
Loading / unloading
Malfunction clearing
Draw from holster
Shooting multiple targets
Point shooting
Maintenance
Use of a flashlight and a Firearm
Shooting from cover
Tactical use of a Firearm
And more...
Classes are conducted by M.G.C. certified Firearms instructor.
Kids 10 and older welcome, some restriction applies*
Pricing:
- 1 Hour Pistol or Introduction to Pistol Shooting US$165.00
- 3 Hour Class Package US$450.00
- 5 Hour Class Package US$650.00
Note/Policies:
Classes are non refundable
Classes not rescheduled 24 hours prior of class start will be forfeited
Classes are expected to start on time no walk in will be allowed once the class started
Range fees not included unless specified otherwise
Classes are valid for not more then one year from purchase date
For more information, click here.
(CALL US FOR GIFT CERTIFICATES)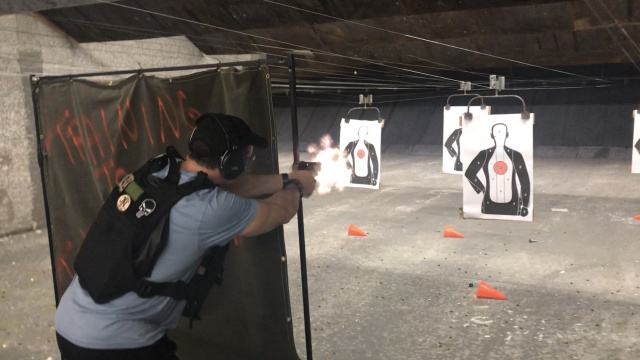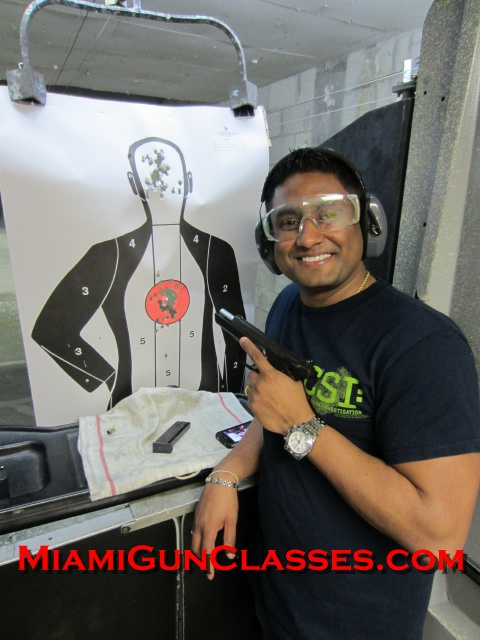 2007-2023 © All rights reserved.