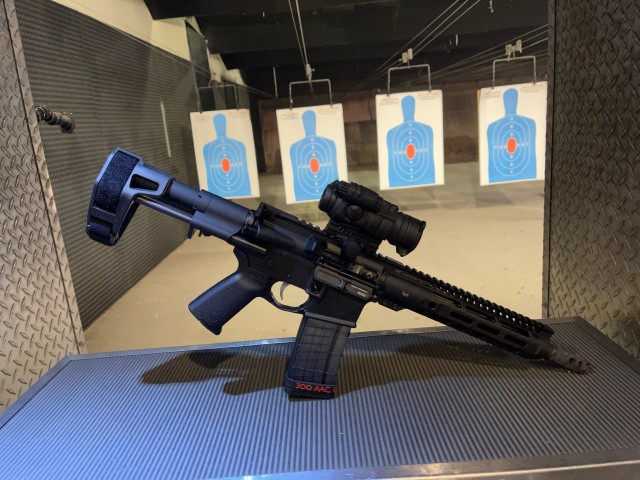 Our 4 hour Semiautomatic Rife Basic Operator Course will give you a great sense of confidence in the use of a rifle, the understanding of its mechanic, ballistic, available option and shooting technique.
This course will cover:
Rules of safety when handling that specific type of Firearm
Proper storage, transport consideration and option

Parts and mechanic of an semiautomatic rifle

Disassembly, cleaning, and best recommended product / tools
Loading and unloading technique
Problem solving
Proper sight and trigger use
Advance course available to cover:
Safety review and on the field consideration
Using the sighting system advantage and disadvantages of different system
Field of view, threat scan and re-engagement
Multiple range of engagement and aiming technique and more....
This course will provide you with a Semiautomatic Rifle for your training.
Course available with:
AR15 -M4
AK47
FN SCAR 17S*
IWI TAVOR (

NEW

)
*Additional fee apply for use of the FN SCAR. For more info or to make a reservation call: 305-695-0601
R.B.O.C. US$450.00 + range fees
Note/Policies:
Classes are non refundable
Classes not rescheduled 24 hours prior of class start will be forfeited
Classes are expected to start on time no walk in will be allowed once the class started
Range fees not included unless specified otherwise
Classes are valid for not more then one year from purchase date